Kick & Fennick
Kick & Fennick is a platform adventure about a little boy with a very big gun.
Soon after waking up in a desolate but colorful world, Kick meets a small flying robot named Fennick. When Fennick saves Kick from a menacing guard robot, they find out Fennick's battery is broken. Together, they embark on an adventure to the Core Tower to find Fennick a new energy core.
Besides shooting down enemy robots, Kick can make huge jumps by using his gun's powerful recoil. Jump and shoot your way through 45 levels of collapsed skyscrapers, treadmills, bouncypads, magnets, teleporters and that big guard robot who's never far behind!
Kick & Fennick features colorful 3d graphics, detailed animation, a cinematic camera system and smooth character movement and physics.

 
September 30th: Kick & Fennick wins Best Entertainment Game Design at the Dutch Game Awards
We're proud to say we've won the awards for Best Entertainment Game Design at the Dutch Game Awards! The Dutch game awards are the industry awards for the Dutch and Flemish game industry. Thank you to Control Magazine and ImproVive for this great event and congratulations to all award winners and nominees!

See http://dutchgameawards.nl/2015/ for more info.
May 8th: Kick & Fennick adds PSTV support
We're happy to announce the Kick & Fennick patch is in submission! Playstation TV here we come! If all goes well, the patch should hit PSN on May 12th. Want to know what else is in the patch? Read all about it here.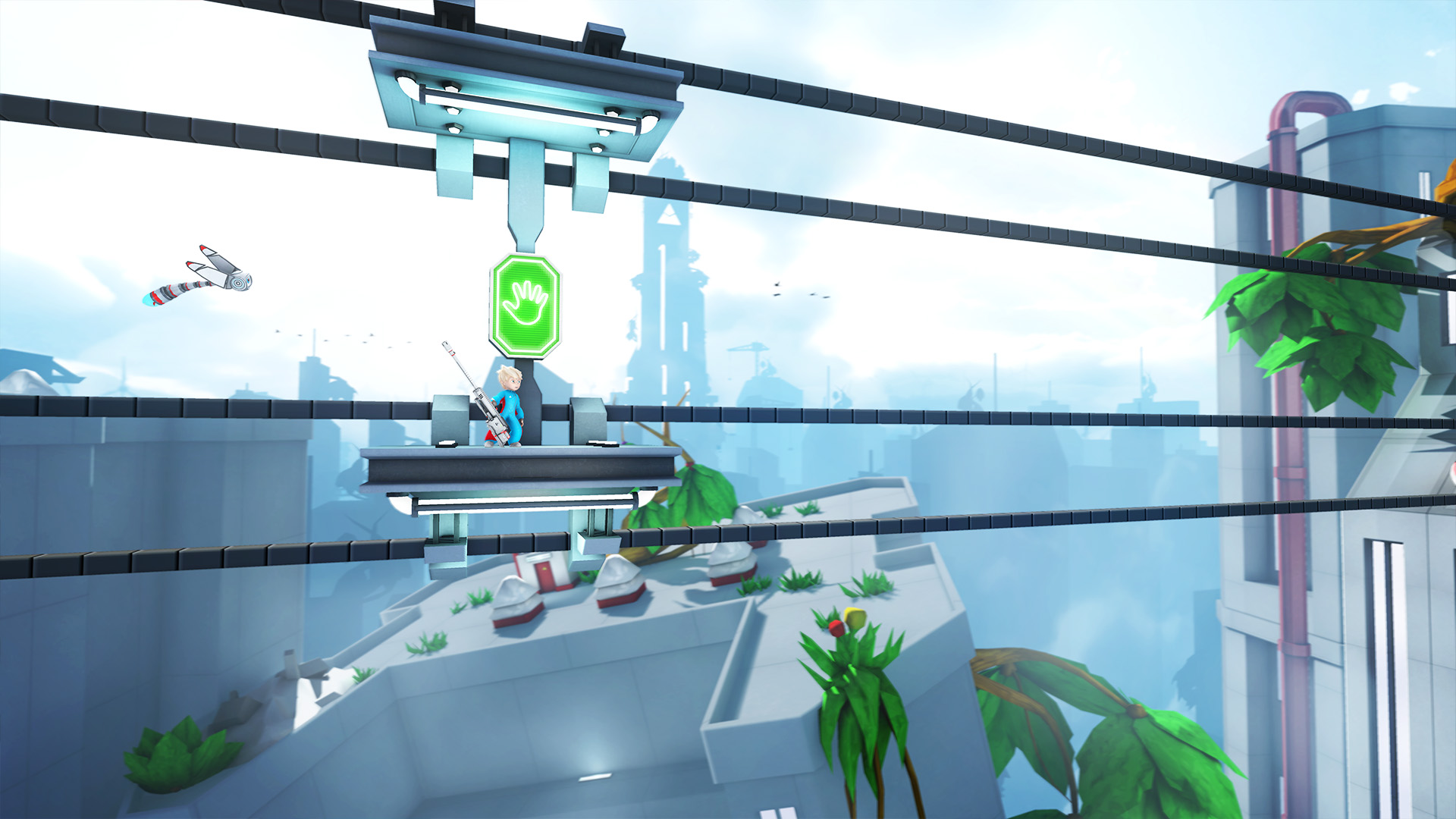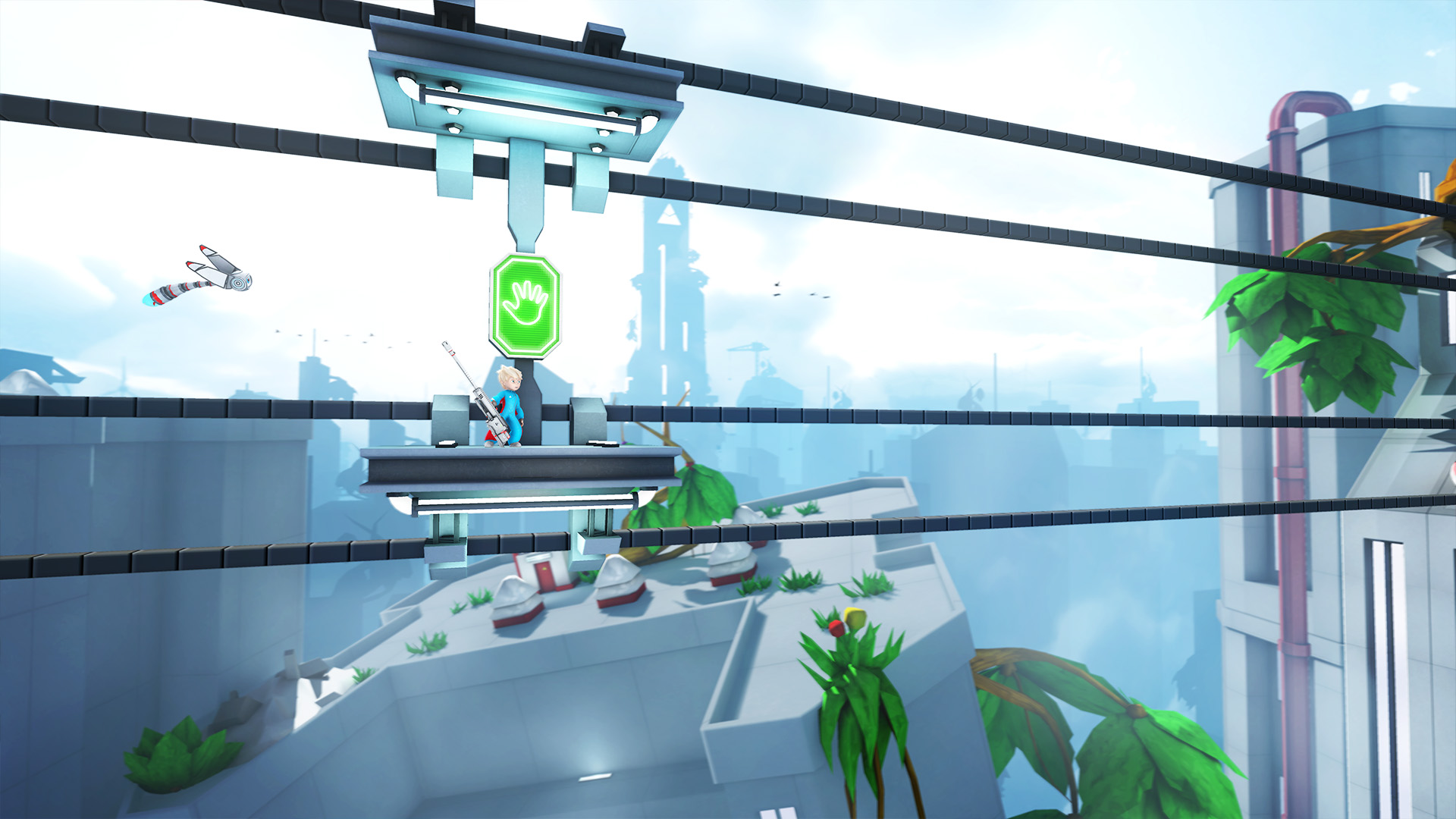 Playstation Blog (PS Vita)